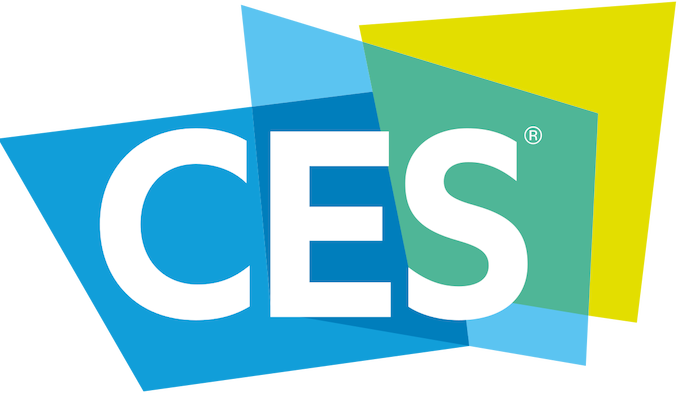 How do you move a trade show that regularly draws over 100,000 to an all digital format? We can ask CES 2021 – because they're going to do it.
Organizers of the Consumer Electronics Show reversed an earlier decision to have an in-person conference in 2021, switching to an all-digital format due to ongoing concerns about the COVID19 pandemic.
In a statement on the event website, CTA explained
it is not possible to safely convene tens of thousands of people in Las Vegas in early January 2021 to meet and do business in person", but added the new online format would still provide an opportunity "to safely share ideas and introduce the products that will shape our future.
CTA said the online format will offer a "highly personalized experience" with access to keynotes, conference sessions, a product showcase, meeting and networking opportunities.
2020's CES drew more than 171,000 attendees from 164 countries. It targets a return to a physical event in Las Vegas in 2022.
—
NWIDA members, contact us today if you need our assistance and if you're not yet a member, we invite you to join today.

Want news like this delivered to your inbox?

Click HERE
Want news like this in your RSS feed? Click HERE
Want news like this delivered to your Alexa Flash Briefing? Click HERE
Join us on Reddit – Click HERE
paid ad: