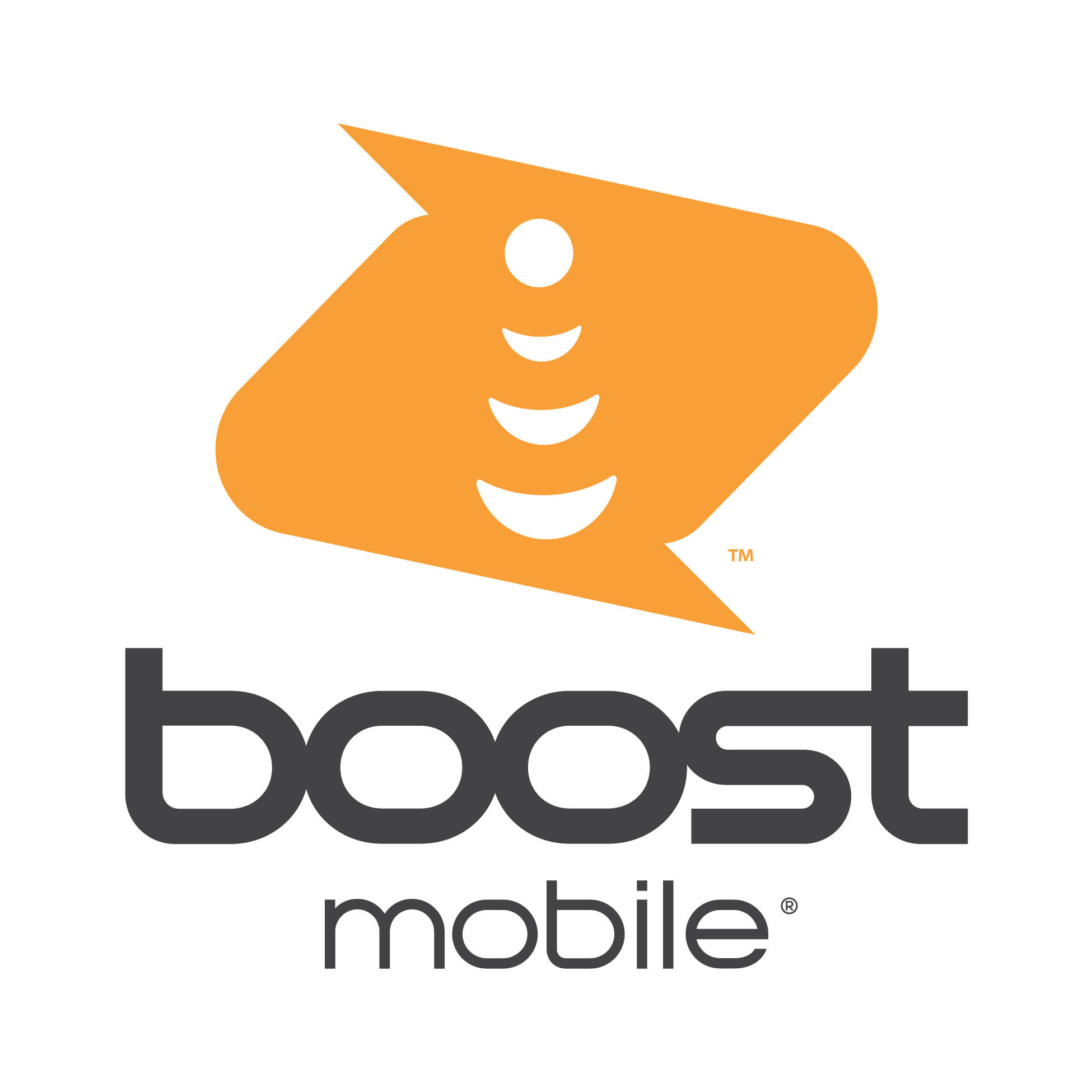 Dish has (finally!!!) taken control of Boost and started its journey to become the 4th largest wireless carrier in the US.
"Today, we are proud to welcome hundreds of employees, thousands of independent retailers, and millions of customers to the DISH family," said Erik Carlson, president and CEO, DISH. "This marks an important milestone in DISH's evolution as a connectivity company. It positions us well as we continue to build out the first virtualized, standalone 5G network in America."
The company will continue to utilize the Boost brand and unveiled the new Boost logo (see above.) John Swieringa, who serves as group president, retail wireless and COO, DISH, will lead Boost Mobile.
"Boost is uniquely positioned to disrupt this industry. Our passionate team, from employees to retail associates to local business owners, is ready to compete," said John Swieringa. "We'll bring new, exciting products and offers to customers that better meet their needs and fit their budgets. Starting tomorrow, Boost will launch the first of our new offers with the revival of $hrink-It! — rewarding customers with 'the longer you stay, the less you pay.'"
Boost's new $hrink-It! plan, which starts at $45 for 15GB, reduces customers' monthly rates by $5 after three on-time payments, and by an additional $5 after six total on-time payments. Boost previously offered a popular shrinking payments plan, which was available to new Boost Mobile customers until July 2014.
Boost has begun, and will continue, to activate customers with a compatible device onto the new T-Mobile network, where customers will receive a stronger signal, faster speeds and more coverage.Or, in other words, has stopped activating on the old Sprint network. 
Read the PR here
—
NWIDA members, contact us today if you need our assistance and if you're not yet a member, we invite you to join today.

Want news like this delivered to your inbox?

Click HERE
Want news like this in your RSS feed? Click HERE
Want news like this delivered to your Alexa Flash Briefing? Click HERE
Join us on Reddit – Click HERE
paid ad: