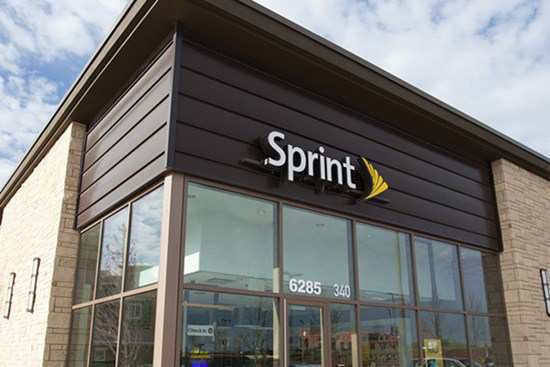 **updated** – normally, when a contract ends this "suddenly" there is a serious breech of contract by one of the parties. We will update this post if/when we gather additional information. 
NWIDA has obtained a memo from the EVP and co-founder of Simply Wireless, informing their employees of the instant closure of all retail locations. Simply Wireless had over 100 Sprint branded retail locations, under the name Mobile Now.
According to the memo,
…certain contracts between Mobile Now and Sprint have ended suddenly. Due to the cessation of the contracts with Sprint, which allowed for the authorized sale of Sprint products, we have no choice  but to conduct employee separations. All Mobile Now retail locations will be closed as of April 1, 2019.
The memo was actually sent on April 2, 2019.
It further says:
These employee separations impact employee who work at, or report to, Mobile Now retail locations. The entirety of the business on these impacted Sprint contracts will cease. Your employment with Mobile Now will end on April 1, 2019.
It is not clear how many employees this impacts. Simply Wireless was founded in 1997 and in addition to the Mobile Now stores, they own the brands Simply Prepaid, ShopCellDeals and Wireless Partners. It does not currently appear that these brands/divisions are impacted.
NWIDA members, contact us today if you need our assistance and if you're not yet a member, we invite you to join today.
Want news like this delivered to your inbox? Click HERE