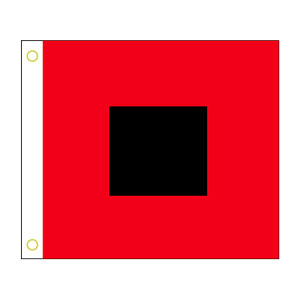 If your store has been impacted by Hurricane Ida, NWIDA is offering you a FREE 3 month subscription to assist with whatever may need replacing.
NWIDA members save every day on things like security cameras, store signage, wholesale accessories and devices and much more. 
We began NWIDA to give the independent dealer a bit more of a "level playing field" when compared to a "big box" or corporate owned store. Helping dealers is the exact reason why we exist. 
said Adam Wolf, President of NWIDA.
Any store damaged by Ida can join at NO COST for 3 months. Simply visit www.nwida.org/jointoday and use code IDA 
—
NWIDA members, contact us today if you need our assistance and if you're not yet a member, we invite you to join today.

Want news like this delivered to your inbox?

Click HERE
Want news like this in your RSS feed? Click HERE
Want news like this delivered to your Alexa Flash Briefing? Click HERE
Join us on Reddit – Click HERE
Subscribe to our YouTube Channel – Click HERE


paid ad: