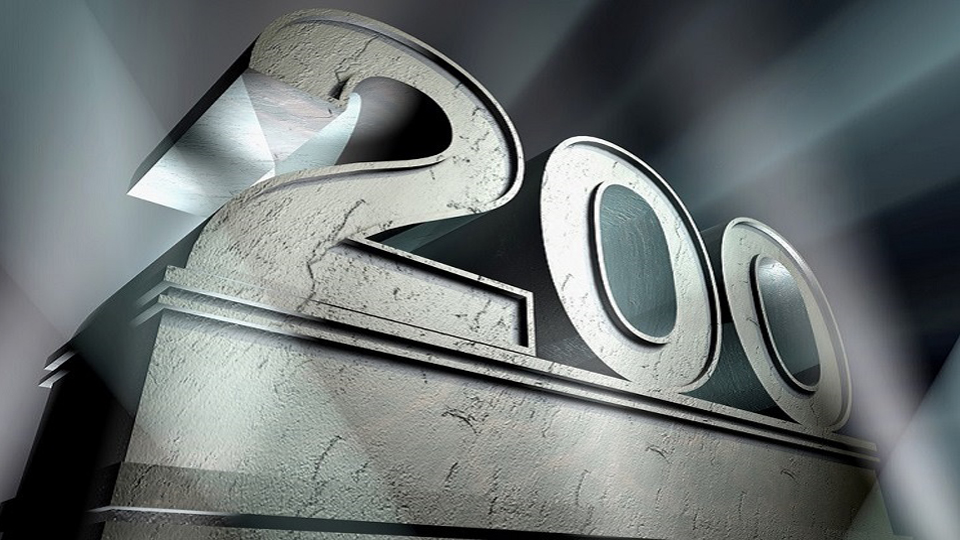 When we started NWIDA, we decided we wanted something for the entire wireless community, whether someone joined us with a membership or not.
So, we created THE LIST – based on those websites where you can find, and read reviews on things like plumbers, painters and electricians. But instead of those trades, our categories became handsets, repair parts and dealer services.
Today, we're thrilled to announce our 200th vendor on the site – Congrats RTO Mobile!
So, if you're looking for wireless wholesalers, please visit www.nwidalist.org – and if you are a wireless wholesaler, go there and click join. It's FREE to use and to be listed!
Thanks again to the wireless community for your support!!
—
NWIDA members, contact us today if you need our assistance and if you're not yet a member, we invite you to join today.

Want news like this delivered to your inbox?

Click HERE
Want news like this in your RSS feed? Click HERE
Want news like this delivered to your Alexa Flash Briefing? Click HERE
Join us on Reddit – Click HERE
paid ad: